How To Start?
To begin learning Holy Quran with an online Quran tutor today. Just follow three simple steps:
Select a Course:
We provide a variety of courses, you can choose any of them and start learning or you can contact us and let us know what your goal is and we will help you achieve that.
Our Courses
Fill out the registration form:
Filling out the short registration form is easy, we need some basic information with promised privacy, once we got your message we will get back to you within 24 hours.
Get Registered
Free Trial Classes:
We offer free classes so that you can evaluate the lessons and see if it suits your need. Once you are done with your free Quran lessons, we will schedule regular online Quran classes.
Free Classes
Are you struggling to read the Quran in Arabic with proper tajweed?
Don't worry; we have got you covered. Our online Quran reading with tajweed course is designed explicitly for those who are new to Quran reading and want to learn the proper way of reciting it.
online Quran reading with tajweed course helps you to recite the Quran with the correct pronunciation. Our course starts with the basics of Quran reading lessons, including the Arabic alphabets, harakaat of letters, madd, waqf, and every other detail that you need to know to read the Quran with tajweed accurately. We guarantee that after just a few lessons, you will be reading the Quran correctly.
See More Details | Take Trial Classes
Our online tajweed course is designed to teach you the rules of tajweed and help you read and recite the Quran correctly with an Arabic accent. By learning tajweed online, you will not only improve your Quran recitation skills but also be able to lead Salah confidently.
Our online tajweed course is taught by experienced and qualified teachers who are proficient in the art of tajweed. They will guide you through the various rules of tajweed and help you learn the correct pronunciation of Arabic words. Our teachers will ensure that you understand each rule thoroughly before moving on to the next one. Our course includes practical exercises and assignments that will reinforce your learning and help you retain the knowledge.
Take Trial Classes | See the Details
Online Quran memorization course, also known as Hifz Quran or Hifdh of Qur'an course designed for kids, sisters, and adults who already know how to read Quran in Arabic, this course will teach you how to memorize the Quran online with tajweed. You'll start by memorizing short surahs of the Quran, and gradually work your way up to longer verses and chapters.
Not only will you learn how to memorize Quran online, but our program will also improve your tajweed and deepen your understanding of the holy Quran. Our experienced Quran instructors will share useful tips to boost your Quran memorization process and provide you with a complete Quran memorization plan after you schedule your regular Quran memorization classes.
See More Details | Take Trial Classes
The Holy Quran is a source of guidance for all of humanity, and understanding its message is essential for leading a righteous and fulfilling life. Our online Quran translation course is an excellent way to establish a connection with the Quran by learning its meaning and message.
Online Quran translation course is a comprehensive program designed to help individuals establish a strong connection with the Quran by understanding its meaning. The course includes Quran translation and tafsir, word-to-word translation of the Quran, background stories of Surahs or Ayahs, and everything that we need to understand the Quran. Online Quran translation courses are taught by expert instructors who have in-depth knowledge of the Quran and its teachings.
See what students are saying.
Our happy students have a lot to say about our classes and services!
It's really great how easy your websites are to update and manage. I never have any problem at all!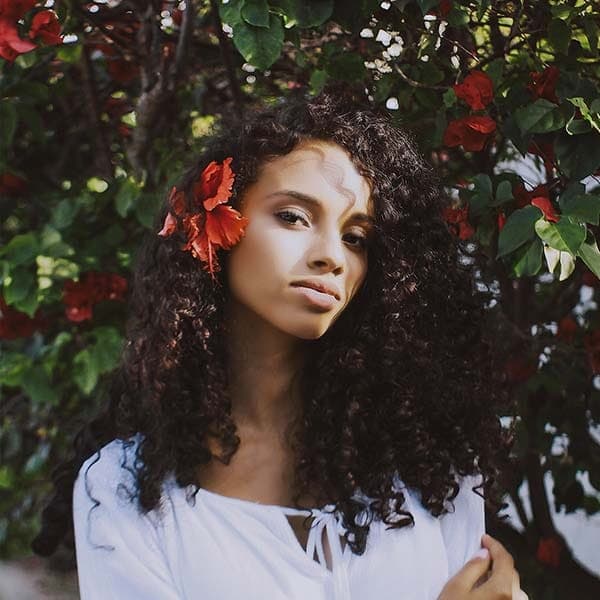 Mary Sequoia
Author
My new site is so much faster and easier to work with than my old site. It used to take me an hour or more to update a page.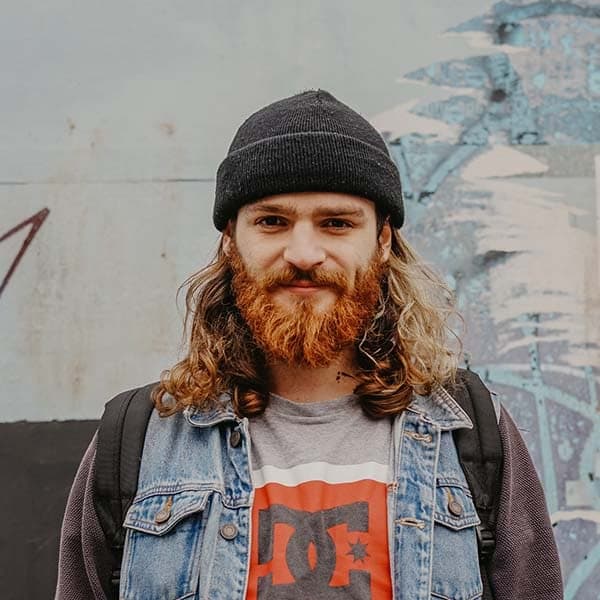 Philip Glacier
Publisher
It's almost like having a designer right here with me. I just choose the page, make the change and click save. It's so simple.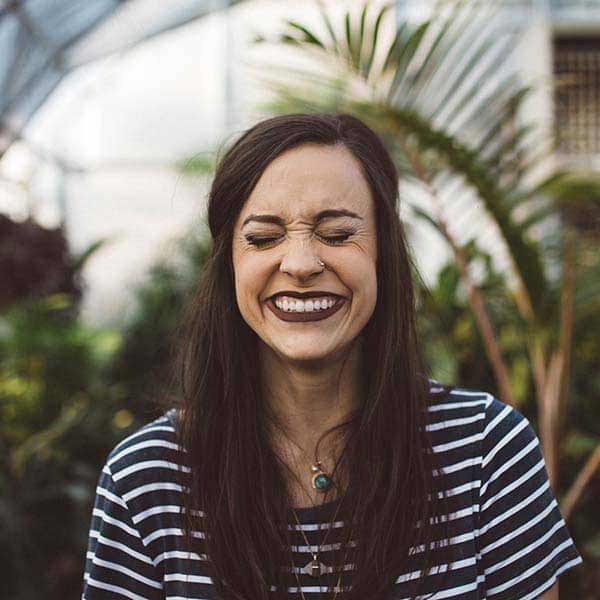 Amy Redwood
Consultant
Learn Quran Online
Enjoy interactive, one-on-one online Quran classes for kids, adults, and sisters with increased flexibility.

Expert Quran Tutors:
We hire only highly educated Islamic scholars with an intense experience of face-to-face and online Quran teaching with tajweed, most of our Quran tutors are Huffadh and have at least a master's degree in Islamic Studies.
Female Quran Tutors:
We have many online female Quran tutors available for sisters, we realize that it is easier and more convenient for sisters to learn from female tutors, discuss their daily issues, and get guidance in light of the Quran.
24/7 Availability:
Since we teach holy Quran worldwide, we are available 24/7, once you had your free trial lesson, you will let us know the schedule for your online Quran classes, and can take classes at your convenient time.
Certificate Courses:
At the end of the course, we offer the certificate for the students who are willing to get one, all you have to is passed a simple test and you will be given a certificate from our online Quran school,
One-on-one Classes:
Start learning Quran online with your live Quran tutor, one-on-one with no distraction at all, you can ask anything about your lesson, your teacher will not move until the subject is clear and you have understood your lesson.
Learn what you Want:
You will not be stuck with the course that you selected when you enrolled, you can switch anytime, also if you're not sure which course suits your needs then you can discuss it with your teacher and get guidance.
Suitable for all ages:
Our online Quran learning programs are suitable for students of all ages, and all levels, inshaAllah you see that learning Quran with us is going to be more fun and interesting, kids really enjoy our Quran lessons.
2Days Weekly
Live One-on-One Classes
30 minutes /class
8 Classes /mo
Availability of Rescheduling
3Days Weekly
Live One-on-One Classes
30 minutes /class
12 Classes /mo
Availability of Rescheduling
4Days Weekly
Live One-on-One Classes
30 minutes /class
16 Classes /mo
Availability of Rescheduling
Online Quran Tutors
A lot of families struggle to find the best online Quran tutor who can help with Quran learning with tajweed or for Quran memorization. However, with online Quran learning platforms like ReadQuranBook, you have access to a much greater selection of online Quran tutors. This means that you can choose the Quran teacher who is best suited to your child's needs, rather than just who happens to be available locally.
Moreover, online Quran tutors who work with ReadQuranBook are experienced and knowledgeable. They have years of experience helping students from all over the world, and they are equipped to handle all kinds of learning challenges. By choosing an online Quran tutor from ReadQuranBook, you can be confident that your child is receiving a high-quality education.
Online Quran learning is a convenient and effective way to help your child learn Quran. It offers cost savings, eliminates distractions, provides a greater selection of Quran tutors, and offers flexibility. By choosing online Quran learning, you can help your child learn Quran in a comfortable and effective way, without the stress and hassle of traditional learning methods. So why wait? Sign up for online Quran classes today and give your child the gift of Quranic knowledge.
Get Registered For Free Online Trial Classes
No Registration Fee – No Credit Card Required
We understand that some people may be skeptical about the effectiveness of online Quran teaching. That's why we offer a one-hour trial session, completely free of charge, so you can see for yourself just how effective it can be. We want you to be completely satisfied with our online Quran classes, and if for any reason your child isn't happy, it won't cost you a thing.
Our online Quran classes are designed to provide you / your child with personalized attention from a dedicated specialist. We believe that every student is unique and has their own online Quran learning style, which is why we customize our approach to fit each student's needs.