Learn Quran For Kids
This course provides children with the opportunity to learn Quran reading, memorization, and Arabic language skills. RQB is a leading platform for online learning of Arabic and the Quran, with a state-of-the-art portal that offers full access and control to students.
The Quran for Kids course is designed to provide an immersive learning experience for children. With the help of expert teachers, students learn how to read the Quran, understand its meaning, and memorize verses. The course is suitable for children of all ages and backgrounds, regardless of their prior knowledge of the Quran or Arabic.
The Best Online Quran Classes for Kids
Learning the Quran is an important part of Islamic education, and with the advent of online classes, it has become more convenient for kids to learn Quran from the comfort of their homes.
Quran Reading from Basics
The course comprises a full track of Quran learning, covering all aspects of Quran education. The course is taught by experienced and certified teachers who use modern teaching methods to engage and motivate students.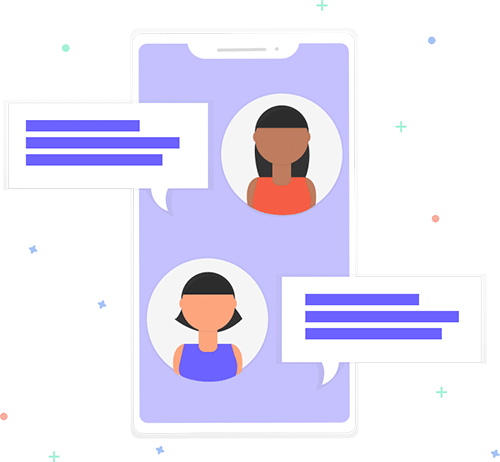 Memorization of Surahs & Salah
Quran for kids course includes Quran memorization and Salah, This course helps students to easily keep track of how much they have memorized and how much more they need to learn, kids can memorize surahs of the Quran as much as they want.
Understand Quran & Islam
In addition to Quran Islamic education, the course also focuses on understanding Quranic Arabic. Students learn how to speak, and read Arabic in a fun and engaging way. The course covers all basics of the Islamic general knowledge, history, ethics, and manners.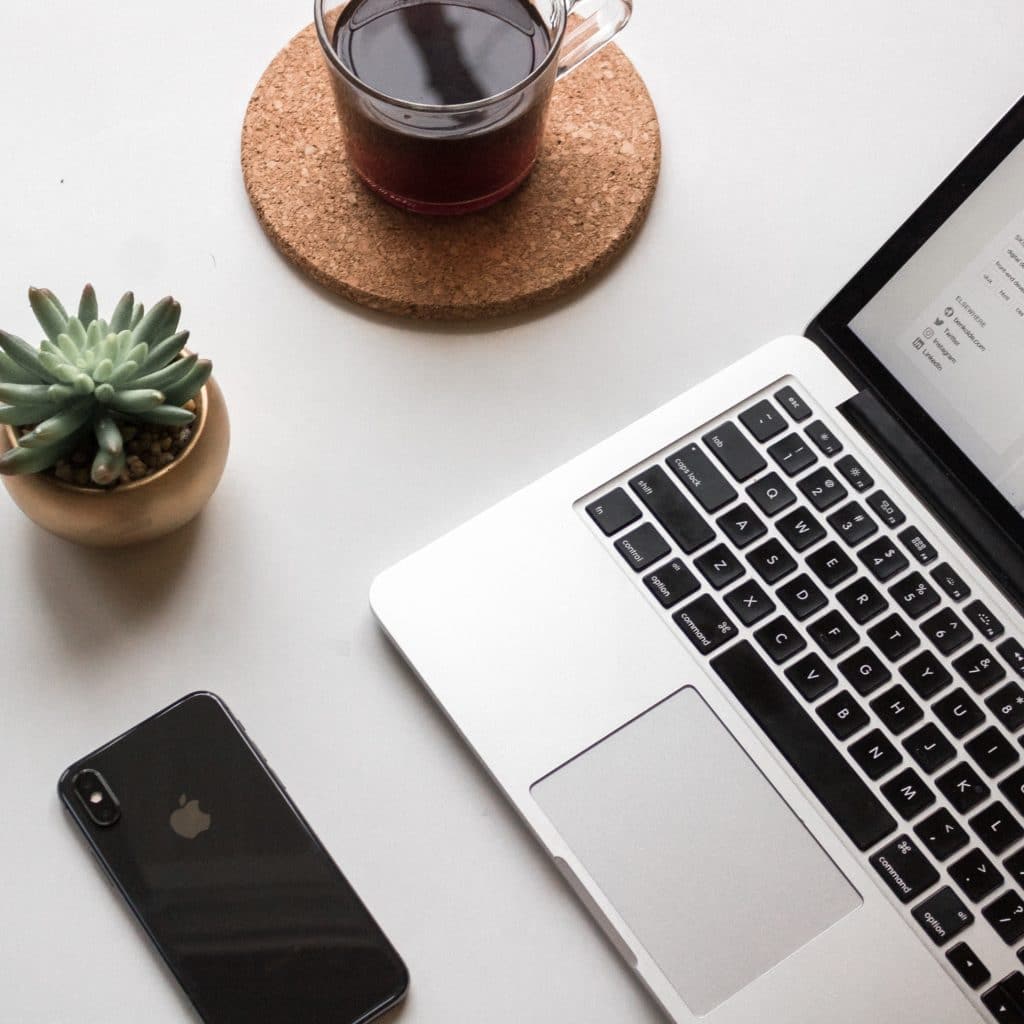 Why Online Quran Classes for Kids are More Important Than Ever?
In today's fast-paced and rapidly changing world, it's more important than ever to ensure that our children are receiving a proper Islamic education. This includes not just teaching them how to read the Quran but also helping them understand its meaning and relevance to their daily lives.
Our classes don't stop at Quranic education. Along with learning how to read and understand the Quran, kids also learn important prayers and daily routines. We teach them the significance of Salah and how to perform it properly, as well as other necessary worships.
In our 30-minute sessions, we dedicate 10 minutes to teaching the meaning of Quran, Salah, and Islamic knowledge, so that children can develop a deeper understanding of their faith.
Why join Our Online Quran Classes?
In the past, it was easier for parents to ensure that their children were receiving a proper Islamic education. The society provided an environment in which kids could learn Islam easily, whether at school or within the community. But with the rise of social media and the globalization of the world, it's becoming increasingly important for parents to take a more active role in their children's education.
This is especially true in non-Muslim countries, where children may not have access to the same Islamic education that they would in a Muslim country. It's important to provide them with knowledge of Islam at the right time so that they can develop a strong foundation in their faith.
At our online Quran classes for kids, we provide a safe and secure environment for children to learn and grow in their faith. We understand that the world is shifting and that there are many negative stereotypes and misconceptions about Islam that can influence young minds. By providing a positive and nurturing learning environment, we can help children develop a strong sense of their faith and build a strong connection with Allah SWT.
Learn Quran for Beginners: Start Your Journey to the Holy Quran
Learning the Quran for kids can be a daunting task for beginners, especially for kids and elders. The shaitan can make you yawn or distract you with something important just to hinder your learning progress. However, it is crucial to commit to learning the Quran, even if it's just for 20-30 minutes a day, and encourage your family members to join you in reciting it.
Learn Quran for Kids: The All-In-One Solution
Quran for kids is the best solution for parents who want their children to learn the Quran. It's a comprehensive program that includes recitation, memorization, and understanding of the Quran. Parents should also consider memorizing the Quran themselves. It's never too late to start, and age should not be a limiting factor. Allah SWT did not put an age limit on learning and memorizing the Quran, so why should we?
The Importance of Learning Quran.
Learning the Quran is not only for children, but it's also for adults. It's essential to love the Quran and have a passion for understanding it so that your children can see your dedication and follow in your footsteps. Imagine if someone were to ask your child what their dad likes to do, and they replied that he loves learning and studying the Quran. This can inspire your children to follow in your footsteps and create a generation of Quranic learners.
The Nation of the holy Quran.
As Muslims, we need to become the nation of the Quran again. The Prophet Muhammad (PBUH) was surrounded by people who doubted just as we are surrounded by skeptics in the US. The Quran gave the Prophet the belief and strength to keep going, and it can do the same for us. We need to inspire ourselves and our children to become the generation of the Quran.
Show Your Love for the Quran.
If you show your love for the Quran, Allah SWT will bless your life in ways you never imagined. You won't need to ask anyone for advice on how to raise your children because Allah SWT has already given us the guidance we need in His book. So let's make a commitment to learn, recite, and memorize the Quran, and create a generation that loves and understands the holy book.
Ready to join our Quran Learning Classes?
Don't let distance or busy schedules get in the way of your kids' Quran learning. Enroll them in our online Quran classes today and give them the gift of knowledge that will last a lifetime.
2Days Weekly
Live One-on-One Classes
30 minutes /class
8 Classes /mo
Availability of Rescheduling
3Days Weekly
Live One-on-One Classes
30 minutes /class
8 Classes /mo
Availability of Rescheduling
4Days Weekly
Live One-on-One Classes
30 minutes /class
8 Classes /mo
Availability of Rescheduling
See what they're saying.
Our happy customers have a lot to say about our products and services!
It's really great how easy your websites are to update and manage. I never have any problem at all!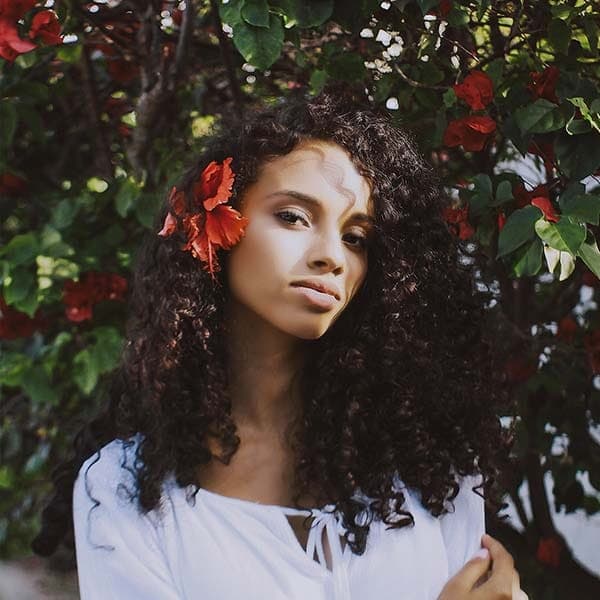 Mary Sequoia
Author
My new site is so much faster and easier to work with than my old site. It used to take me an hour or more to update a page.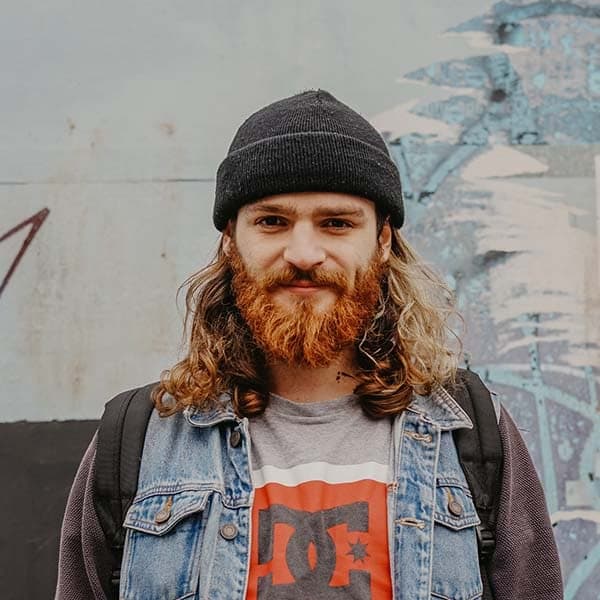 Philip Glacier
Publisher
It's almost like having a designer right here with me. I just choose the page, make the change and click save. It's so simple.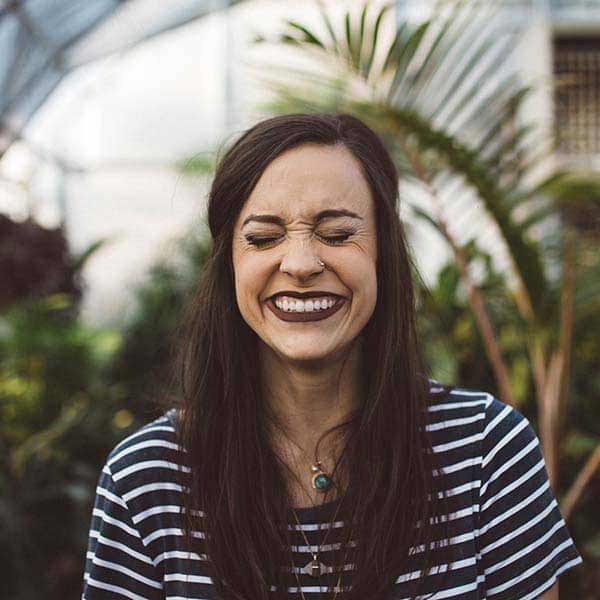 Amy Redwood
Consultant