Online Quran Translation Courses
The Online Quran translation course is designed for those brothers and sisters who want to understand the Quran by learning the meaning of the Quran, in this course, you will learn word-to-word translation and interpretation of the Quran insha'Allah.
At the end of the online Quran translation course, you will be able to translate the Holy Quran word to word, explain the Ayahs/verses of the Holy Quran, and the background stories of Surahs.
In online Quran translation classes, You actually get the opportunity to learn the Tafseer of the Holy Quran with highly qualified Islamic scholars one-on-one online via Skype, this online Quran Translation and Tafseer course is in English and everyone kids and adults (sisters/brothers) can join it.
Learn Quran Translation and Tafsir Easy way
Students can take classes from anywhere, at any time, as long as they have access to the internet. This allows for greater flexibility, especially for those with busy schedules, as they can fit the classes into their routine.
Understand the Meaning of the Quran
The Quran is written in classical Arabic, which can be difficult for non-Arabic speakers to understand. Learning the translations of the Quran allows individuals to understand the true meaning of the Quran and apply its teachings to their lives.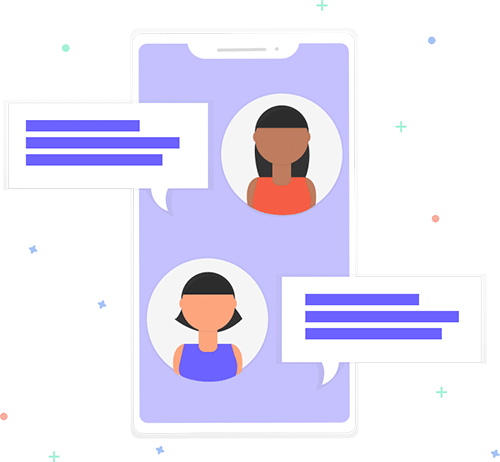 Enhancing Spirituality
Learning Quranic translations will enhance your spirituality. By understanding the tafsir/interpretation of the Quran, individuals can develop a deeper connection with Quran and Allah SWT, this will also help you live your life according to Islam.
Qualified Teachers
Online Quran translation classes offer access to experienced and highly qualified teachers from around the world. This allows for a wider range of teaching styles and perspectives, which can enhance the learning experience for students.
See what they're saying.
Our happy students have a lot to say about our courses!
It's really great how easy your websites are to update and manage. I never have any problem at all!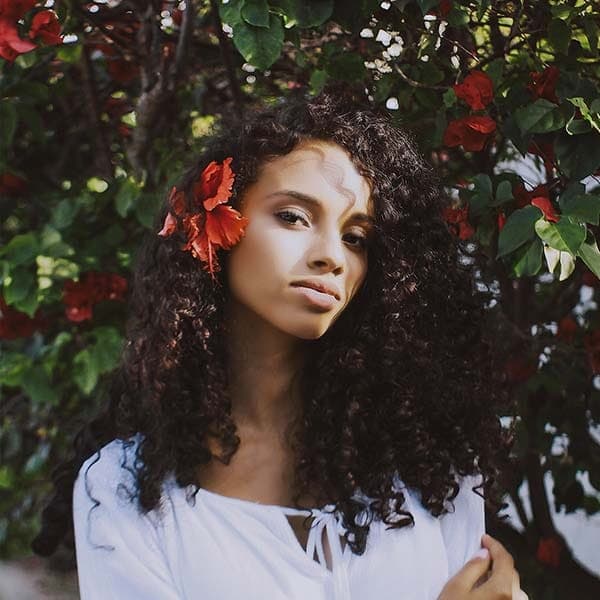 Mary Sequoia
Author
My new site is so much faster and easier to work with than my old site. It used to take me an hour or more to update a page.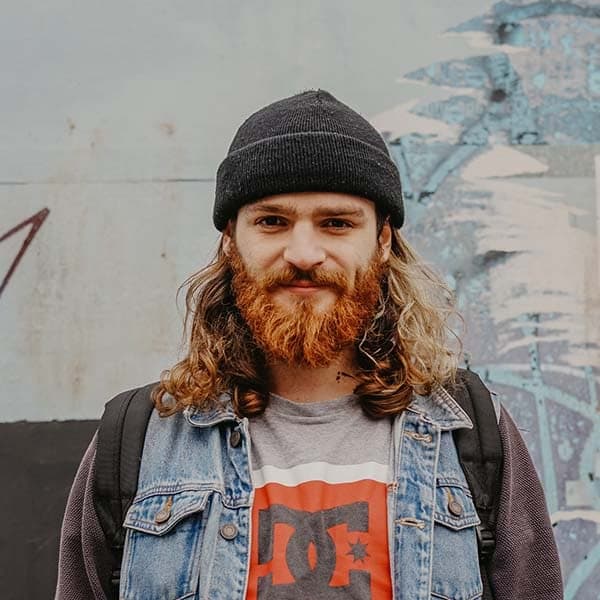 Philip Glacier
Publisher
It's almost like having a designer right here with me. I just choose the page, make the change and click save. It's so simple.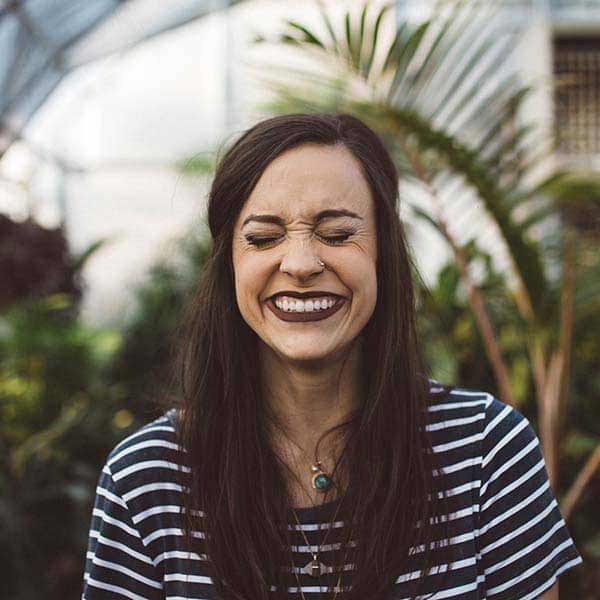 Amy Redwood
Consultant
Monthly Fee for Online Quran Translation Classes
We offer several plans that suit your requirements and are affordable, starting from $30 per month.
2Days Weekly
Live One-on-One Classes
30 minutes /class
8 Classes /mo
Availability of Rescheduling
3Days Weekly
Live One-on-One Classes
30 minutes /class
12 Classes /mo
Availability of Rescheduling
4Days Weekly
Live One-on-One Classes
30 minutes /class
16 Classes /mo
Availability of Rescheduling
Ready to join our beta?
We're working hard on our official product, but we'd love to have your feedback on our beta product, launching soon! Use the Mailchimp form to subscribe for updates!
Online Quran Translation Course for kids
This course focuses on teaching the translation and meaning of Quranic verses to children who have already completed reading the Quran once. The course has a duration of 30 minutes and is open to children aged 7 or above. Classes can be scheduled for 2, 3 or 4 days a week based on the subscription package chosen. The course is designed to help children learn the translation and Tafsir of the Quranic verses with ease.
Importance of Quran translation
The goal of providing online Quran translation courses is, to create a movement all over the world that within a couple of years so there will be no Muslim teenager that does not know the meanings of the Quran, there will be no 15 16-year-old who does not know what Allah says he has no idea what's in Surat al-baqarah. We have to actually become part of this effort and that is not one person's job every single member of this Ummah you and we are responsible for educating ourselves and educating our families, educating our children they have to learn what this Quran means.
Allah SWT sent down the Quran so that we can think about it, as Allah SWT says in Quran: "We revealed Quran, Arabic Quran so you can think you can understand."
Allah keep saying to us that he gave us this Quran so we can understand and we say no no you gave me this Quran so I can learn to read Quran with tajweed and recite Quran and listen to a CD in my car that's it, that's the end of it.
Tajweed is important, and recitation is important, but those are all secondary, as a matter of fact you know why tajweed is important? tajweed is important so you recite the Quran clearly and when you recite it clearly, Quran becomes easier to understand.
Why is the Quran memorization important? so you repeat yourself and the more you repeat the better you understand Quran. Everything that has to do with our relationship with the Quran, goes back to the fundamental which is, we have to understand Quran.
As a matter of fact, when people are drunk back in the day or alcohol and wine were not Haram yet and you know the big problem with wine is when you are drunk you have no idea what you're saying. So Allah SWT says in Quran: those of you who have Iman don't come near the prayer don't pray don't come near to the Salah while you are drunk, until when? until you know what you're saying. One of the major problems with wine in the Quran is somebody will make Salah and the problem will be what they don't know, what they're saying.
Now Alhamdulillah we don't have the wine problem and I'm going to love for the most part we don't have the wine problem but we have the other problem, don't we? we don't know what we're saying, that is an emergency, we think about physical emergencies, an earthquake is a physical emergency a war is a physical emergency, but when we are understanding the word of Allah when we recited, that is a spiritual emergency.